Management
Here we introduce our REINTJES management team and their responsibilities.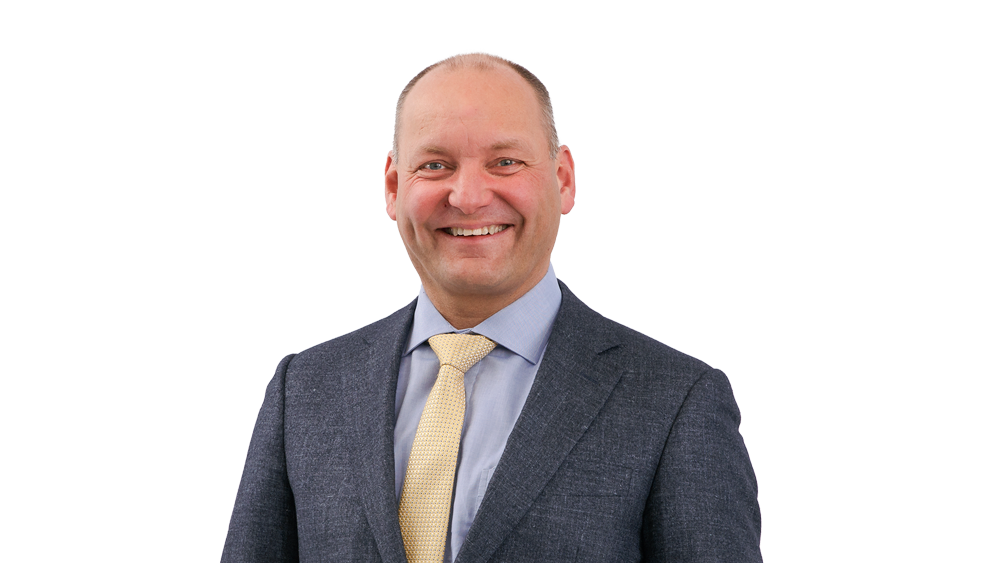 Klaus Deleroi
Klaus Deleroi was born in 1969, is married and father of two. Since 2015, Klaus Deleroi has been Managing Director at REINTJES. He graduated in marine engineering from Delft Technical University. In 1996, he joined MTU Friedrichshafen GmbH in the development department and moved to sales in 1997. In 2000, he took over as head of sales at MTU Asia Pte Ltd in Singapore. In 2006, he took over the function of a second managing director of a gas engine plant manufacturer in Augsburg. In mid-2008, he moved to MAN Diesel and took over the Marine Medium Speed Engines business unit. In his free time, he enjoys reading, playing golf, and jogging.
Christian Tyburski
Christian Tyburski was born in 1966, is married and has two grown up children. Since July 2021, he has been responsible for Sales and Service at REINTJES as Vice President. Christian Tyburski has more than 30 years of experience in drive technology and has held various management positions at companies including SEW, SIEMENS and ZF.
Christian Tyburski enjoys spending his free time with his family. He also likes travelling by ship, hiking, photography and soccer.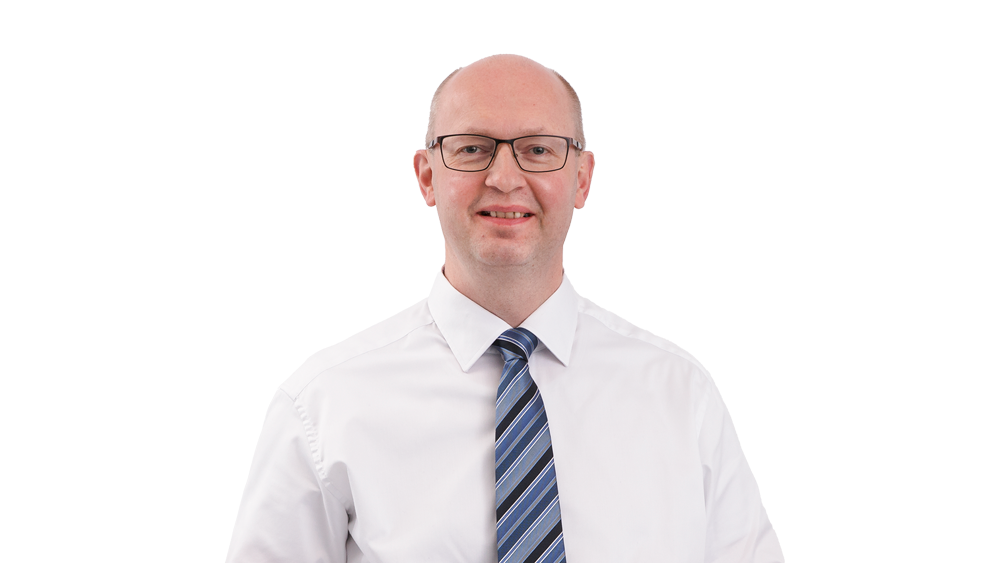 Dr. Rainer Golloch
After his studies in mechanical engineering as well as his doctorate and post-doctoral lecture qualification in the field of "combustion engines", Dr. Rainer Golloch was able to gain many years of experience in the development of large engines. Since July 2018, he has been responsible for production and product development at REINTJES as division manager; since October 2020, he has become authorized representative. In his free time, Dr. Rainer Golloch enjoys spending time with his family, outdoor leisure and doing skilled manual work.
Andreas Mühle
Andreas Mühle has been with REINTJES since April 2019 and, as Senior-Vice President for Finance (CFO), is responsible for finance, controlling, purchasing and IT. Since October 2020, he has become authorized representative. After his business studies, he was always employed in the international mechanical engineering industry. His hobbies are soccer, tennis and hiking. He also enjoys spending time with his family and his dog as well as reading.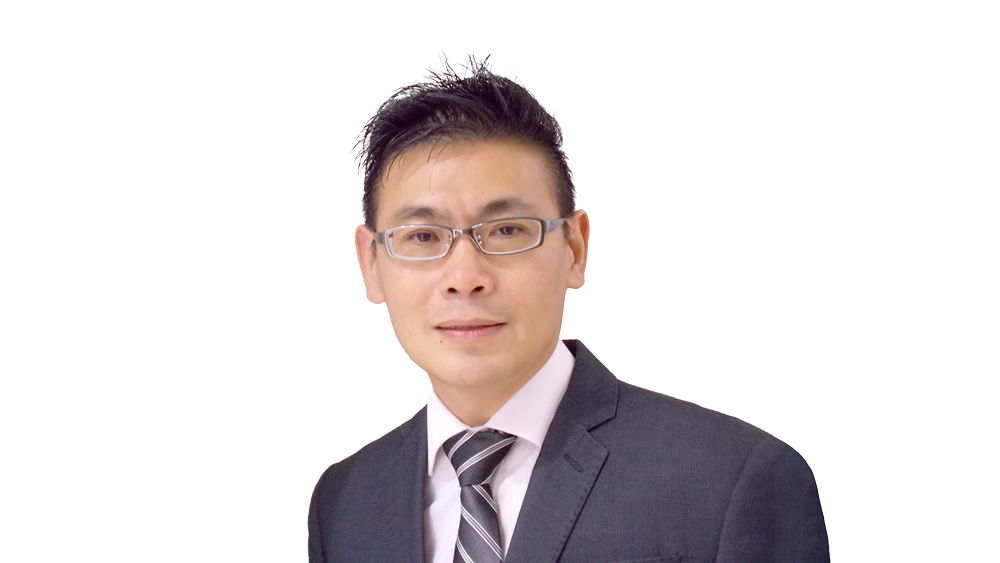 Alex Choe
Alex Choe is responsible as Vice President for REINTJES' global network and business development. Prior to that, he was the Vice President for sales and service at REINTJES for 4 years. He holds a bachelor's degree in mechanical engineering and a master's degree in marine engineering. Alex Choe is an active member of the Singapore Marine Industry Association. He also has 20 years of experience in the marine industry and has held several management positions in sales in the Asia-Pacific region. In his free time, he is an avid jogger and tries to keep up with the current affairs.
Nadine Weber
Nadine Weber has been with REINTJES since January 2012 and holds the position of Vice President Quality and Director Quality Management and Classification in Personal Union. In her free time, she plays golf and handball as well as soccer at her home club and has been a BVB fan for many years. Nadine Weber is also a certified Six Sigma Black Belt and Lean Trainer.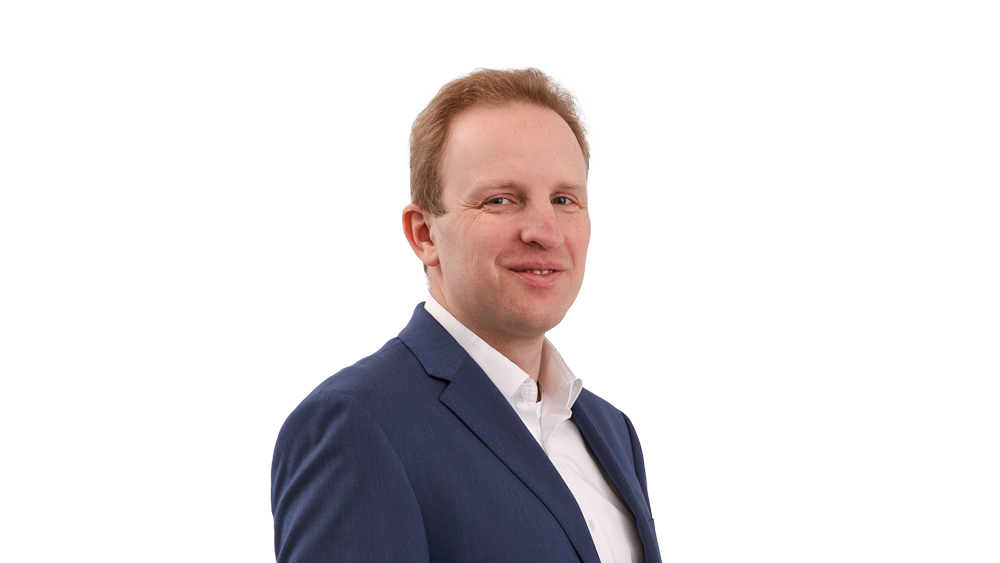 Jona Schwinge
Jona Schwinge has been employed at REINTJES since 2012 and, as Vice President Human Resources, is responsible for training, search, supervision and development of employees as well as for work safety, canteen and reception. In his free time, he likes to read and spend time with family and friends.