Internships
Get a taste of the profession of industrial mechanic, or gain initial experience in the commercial sector? Then apply now for an internship with one of the largest employers in the Weserbergland region.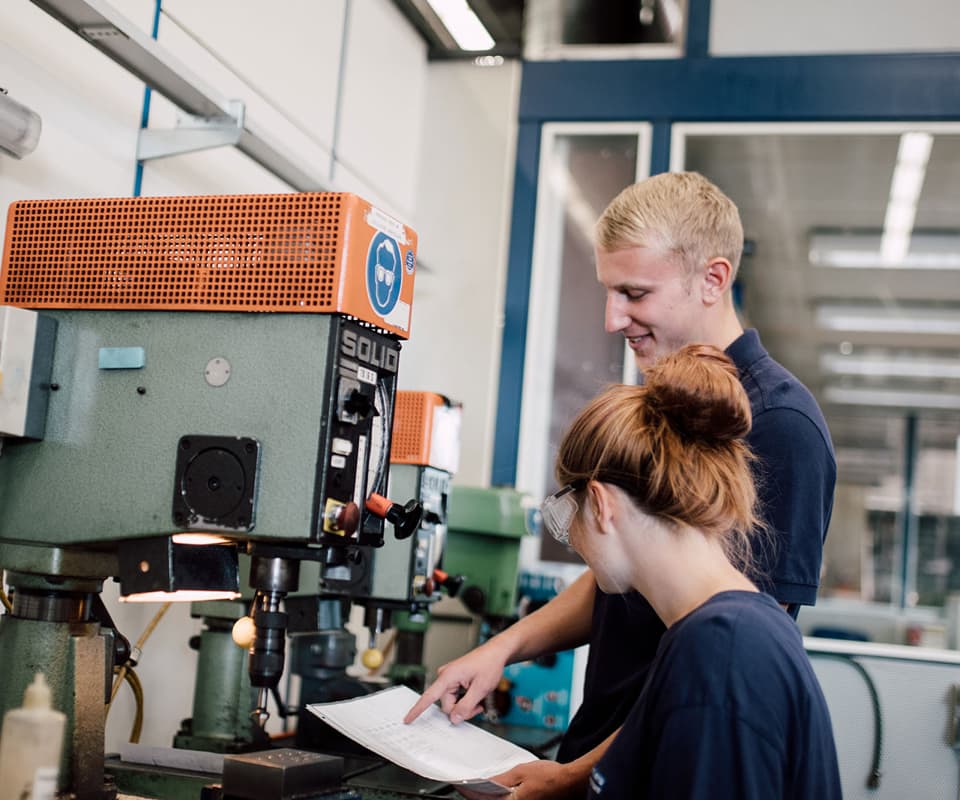 From the school desk to the workbench
REINTJES supports undecided students in their job choices and offers them the chance to look over the shoulders of experienced employees as part of a school or voluntary internship. For this, at least three months in advance, an application including cover letter, CV, a copy of the last certificate and the preferred internship period should be sent by e-mail to: bewerbung [at] reintjes-gears.de.
You might also be interested in